WELCOME TO DREAM VACATION RENTALS ON BEAUTIFUL SANIBEL ISLAND AND CAPTIVA ISLAND, FLORIDA

MAKE YOUR VACATION A REALITY!
Plan your next vacation to Southwest Florida, including Sanibel Island and Captiva Island, Florida with Dream Vacation Rentals. We strive for 100% guest satisfaction by requiring keyless entry, high speed wireless internet, spotless cleaning/housekeeping, luxury resort style linens and reservation team members ready and able to assist 24/7.
Sanibel Island was recently named as one of the 20 Best Places to Vacation in Florida by TripAdvisor. With hundreds of thousands of guests and thousands of Vacation Rental listings, being included on that list is a huge accomplishment. With Dream Vacation Rentals, you can make your vacation rental dream ... reality!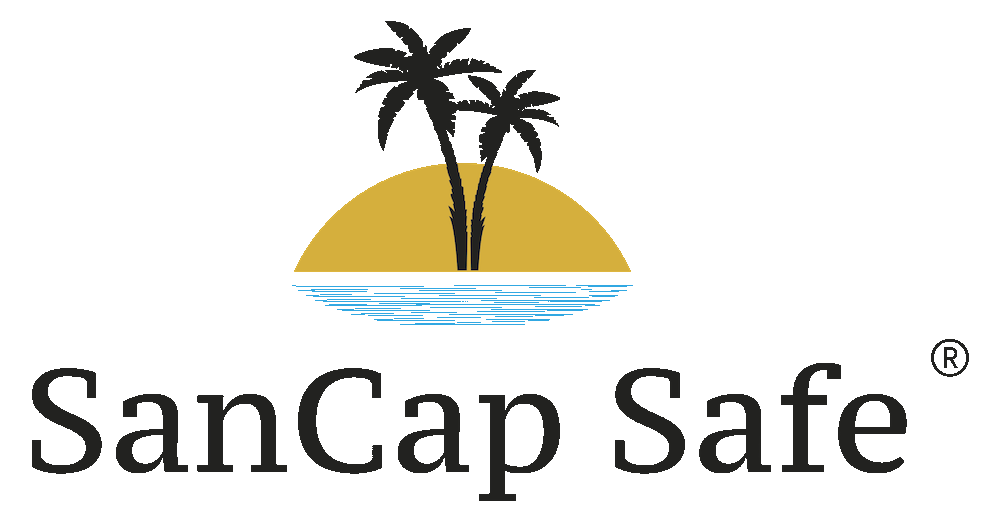 All of our high quality vacation rental properties undergo a rigorous, enhanced cleaning procedure. Our agency uses a linen service and high heat drying process for all in-unit linens. High touch areas are disinfected, the entire property is fogged with a disinfection system prior to each arrival, our cleaning teams are exceeding CDC and Florida Health Guidance and our property inspection team wears a mask and gloves to make sure each property is as perfect as possible for our guests. We are also providing each unit with a spray bottle of disinfectant to use during your stay. Our agency will continue to be at the forefront in our industry for the safety and well being of our guests.